Business trips are an important element in running modern international companies.
Advances in technology such as virtual meetings and digital document sending are a big plus in today's travel market, but many companies rely on meeting their customers face to face and making global contacts.
Managing staff travel arrangements is becoming an increasingly important issue as companies deal with budget constraints, rising travel costs, and limited availability in key business locations. Employee morale and safety at work are also growing concerns.
PRODUCTIVITY
Business travel is increasing worldwide and the mobile workforce continues to be a serious investment for many companies. The corporate travel management team will focus on increasing cost savings along with improved reporting to ensure future performance. They are also responsible for ensuring that colleagues travel safely and that all relevant travel rules are followed.
TIME MANAGEMENT
Organizing a business trip can take a long time and the burden is often on the finance department or the entity itself. Typically, when business trips are not managed, employees self-book their trips using personal payment cards. For a company with a highly mobile workforce, the workload and associated costs may soon become overwhelming. A dedicated travel manager can solve many of these problems.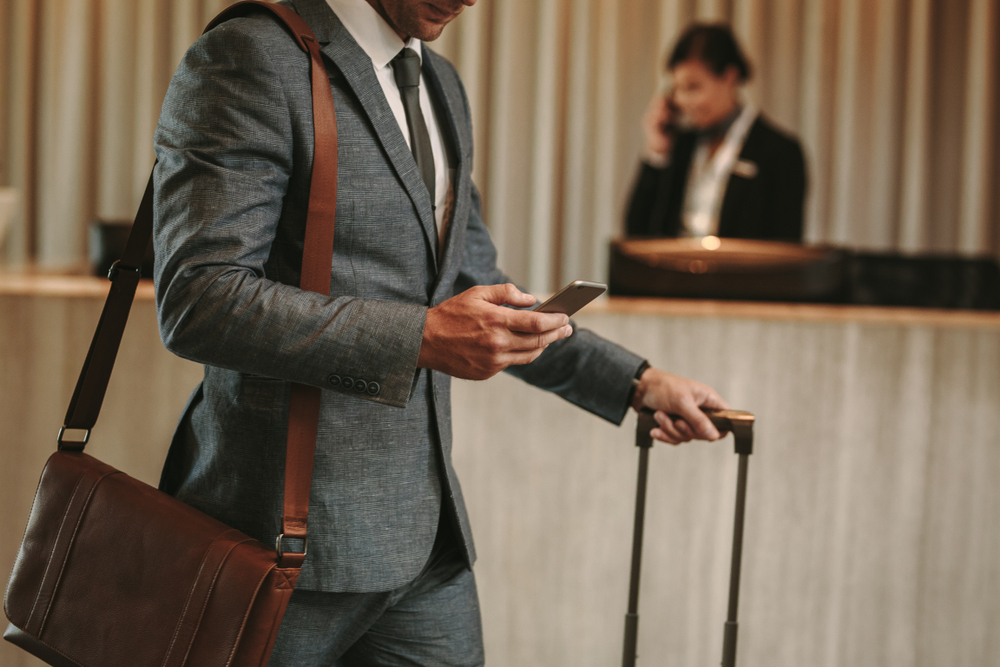 SATISFACTION
A business travel manager can also increase employee satisfaction. By adding one less time-consuming administrative task to the list, the employee has more time to work on their core business. Additional arrangements for an employee may include: obtaining visas and necessary paperwork, booking vaccinations, arranging travel insurance, booking restaurants and conference/meeting facilities, etc. It can often take hours to organize and fix these additional issues. A dedicated travel manager will be the person to whom you can keep your business running smoothly.
ORGANIZATION
Corporate travel policies are important because they allow companies to control the cost of sending employees on business trips and allow companies to have some control over the experience and safety of an employee's travel. A typical travel policy covers things like suppliers that employees should use, how they should book trips, what costs are covered on a company card, and how reimbursement works.
SAFETY
We've all heard scary stories about holiday disasters, and unfortunately, without careful planning, the same can happen with business travel. Canceled flights or overbooked hotels can seriously hamper your employee's itinerary. A company that requires its employees to travel has a responsibility to ensure that they are safe while traveling, and the travel manager can make this possible. They will investigate and make sure that all travel is safe for the employee and will also be on hand to arrange alternative travel arrangements in the event of an emergency.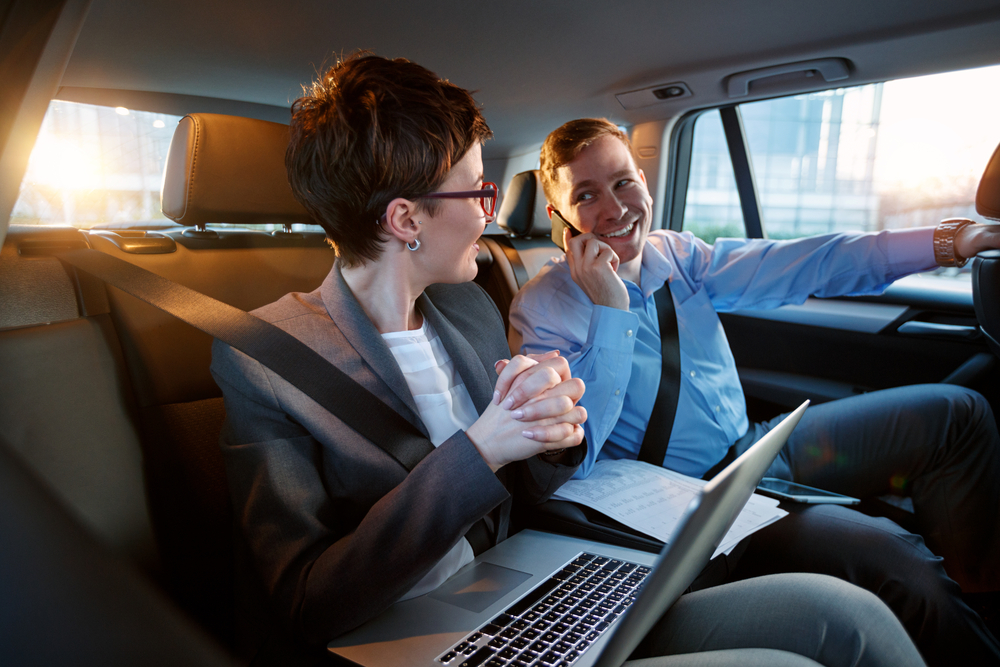 BUDGET
The business travel manager will control the money spent on transporting employees to and from their destination in the most economical way. However, they understand that the employee should feel comfortable when traveling, so it is not necessarily about booking the cheapest flights or accommodation. But they can negotiate the best rates with the travel provider as they offer wholesale bookings. A good travel manager can save on travel that far exceeds their salary. It certainly pays to have someone who cares about your bottom line.
So, if travel plays an important role in running your business, consider having a travel management team. Someone in this role can organize and manage all travel organizations and control the expenses incurred by you and your team.