A major remodeling took place in the beautiful Mexican city of Los Cabos, Baja California Sur, and you got to see it with your own eyes!
Worldview Events and Maritur DMC Mexico invite sponsors to support this one-of-a-kind 3-day-weekend program that will provide unique opportunities for top qualified meeting and incentive program buyers.
The event already boasts the participation of several top quality sponsors, such as Cvent, Paragon Events, Marquis Los Cabos, and some other Cabo resorts; the goal is creating a luxurious and educational experience for the most important corporate travel buyers, who will meet in the most fantastic and intimate setting.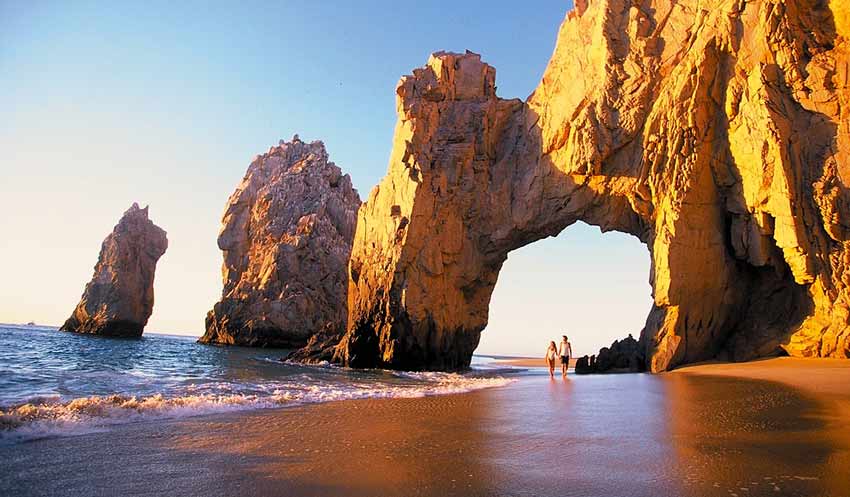 From October 1st to 4th, 2015, this event will bring sponsors an outstanding opportunity of participating in a fantastic program, in order to benefit from the marketing activities in a friendly atmosphere that will let them showcase their services.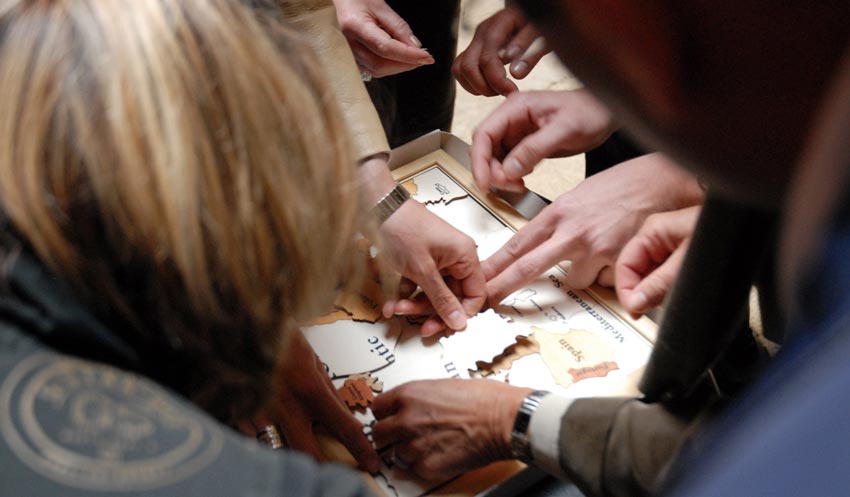 Top qualified MICE buyers will be fully hosted during this 3-day experiential weekend; a whole comprehensive array of services that will feature:
Round trip air travel
Ground transportation at destination
Housing in beautiful properties
Select activities
Program meals
Gifts
Additionally, attending spouses or adult guests will get the same range of benefits, except for air travel.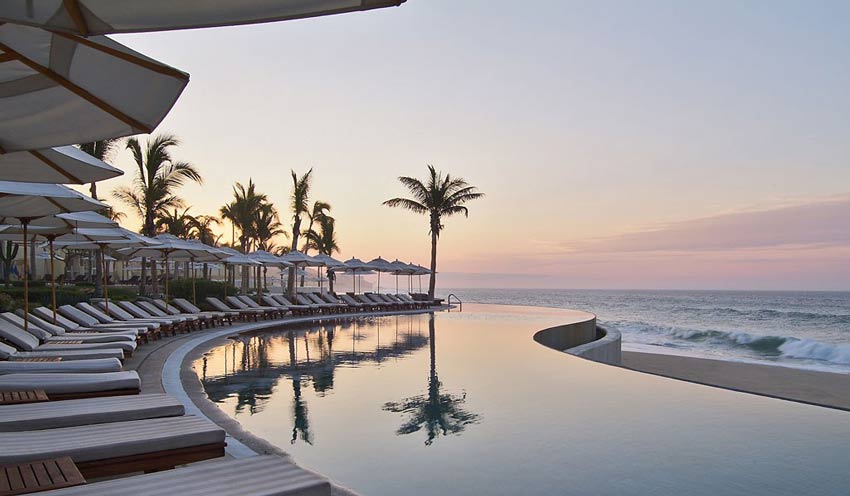 But this program's importance goes far beyond the above mentioned features; among other benefits, this is what attendants will obtain:
Client destination familiarization
New business development
Networking
Client appreciation
Industry vendor relationship development
Hosted buyers will be required to qualify for selection on the basis of current or potential program bookings in Mexico.
For more information visit www.wvtcorporateservices.com or contact a Maritur DMC representative. We'll be pleased to assist you.