For a lot of people, it's clear all what a DMC can do for them, however this term may be a little confusing, as in today's practical language, there are several interpretations regarding this acronym.
If you search this three consonants in some of the most used information sources online, you'll probably find references to a rap singer called Run DMC, or even a videogame named Devil May Cry; but the DMC we'll refer to in this occasion is a Destination Management Company.
What can a DMC do for me?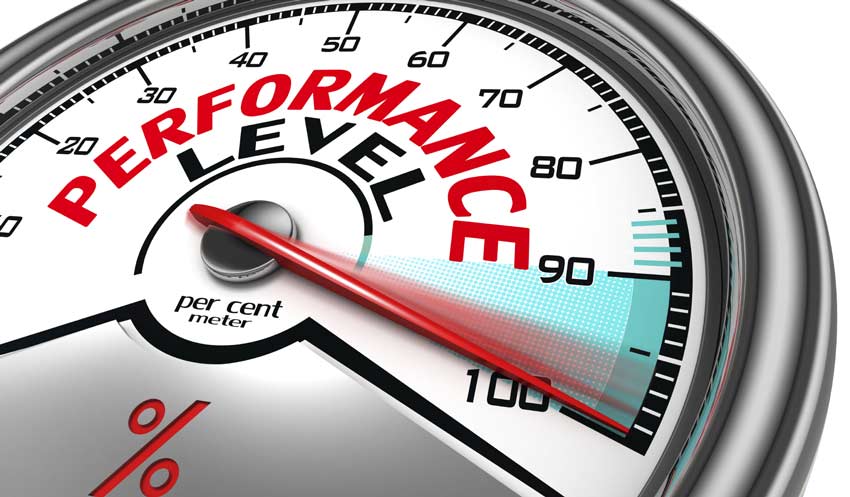 A DMC has to do with both, tourism and corporate activity; its main objective is providing all what is needed for travel groups and conventions. Its local destination knowledge allows them to take care of every arrangement, like transportation, teambuilding activities, gala dinners, venues for conferences and hotel accommodations.
Benefits of a DMC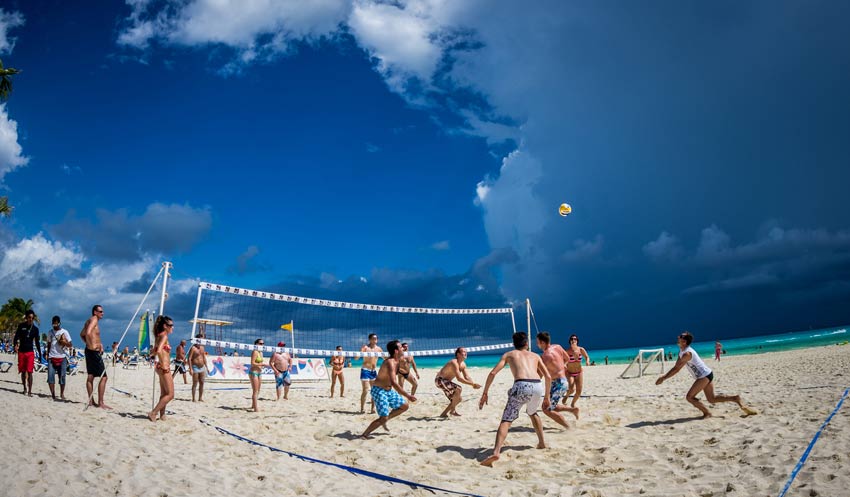 For some people with little to none experience in this sector, hiring a DMC could seem an extravagance, but after learning more about its benefits, it becomes clear how much relying on the service of a DMC will define your event's success.
There's a thousand reasons to hire the services of a DMC, but here are some of the most common:
– Information about the best activities, hotels and restaurants
– Relationship with local suppliers to obtain the best out of each negotiation
– Experience in organizing successful events
– Innovative ideas for teambuilding activities
– Total confidentiality about your business information
Why Choose Maritur DMC?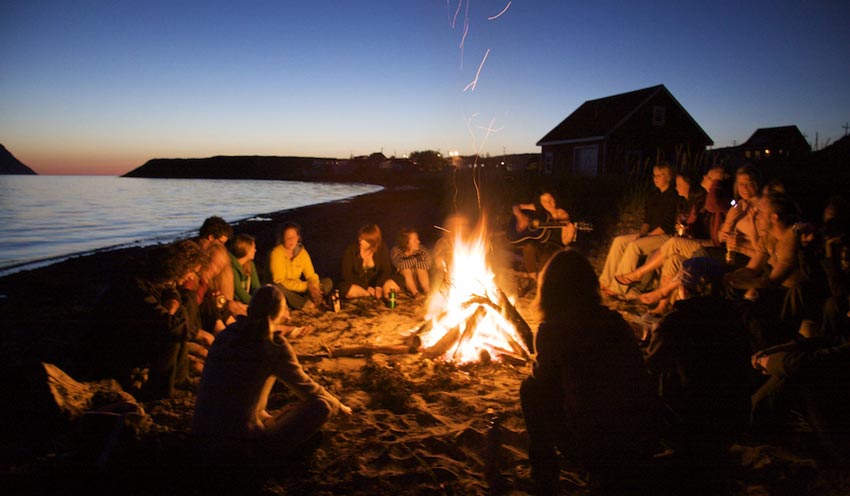 Consider the above mentioned benefits and imagine a company with more than 30 years of experience helping their clients organize successful events that yield results… Now picture your corporate group in beautiful and exotic settings.
With presence in Mexico's most incredible tourist destinations, Maritur DMC offers custom designed programs to showcase the spectacular scenery and awe-inspiring sights of a country brimming with color, culture, and hospitality.
Why compromise your event's success when you can have Maritur DMC as an extension of your company?
Get the best results, boost productivity, give your corporate group the time of their lives, and leave everything in our hands. Maritur DMC will make it happen!