Transport, accommodation, logistics, etc.! Organizing an event or a set of events can be an extremely complicated task. Now, imagine how difficult it can be if all this takes place in a city you do not live in and do not know well. Fortunately, some companies, like a DMC, specialize in solving this problem.
If you want to know what a DMC company does, read on.
A DMC company, or destination management company, has a great deal of knowledge about various locations and knows their tourism resources. Therefore, it can plan and implement programs to carry out events successfully. In case a corporate event planner has the task of coordinating an event outside your city, you can seek the help of a DMC company.
Hiring a DMC can save you many mistakes and a lot of money. Also, it will take a lot of stress off your shoulders.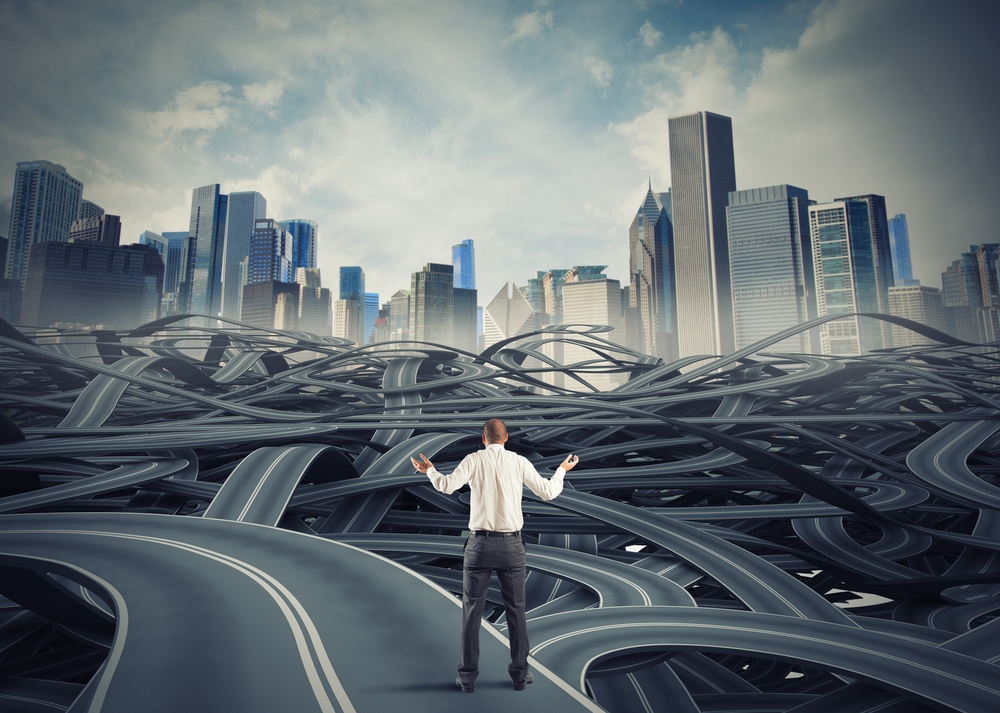 The usefulness of this type of company can be based on the following:
Don't exceed the budget
A DMC company knows very well the best resources that can be used in the city where the events will take place. Therefore, it will have no problem selecting the ideal suppliers. Transportation services and hotels can also be included. This way, expenses will not exceed the budget.
Exceeding expectations
A DMC company will know where the best is. That is the place where you can find the best food and the most helpful staff. Entertainment is also essential.
This type of company can help in all aspects related to the programming of out-of-town events.
Planning, organization, and execution
Selecting, booking, organizing, and decorating are some of the verbs that can be used. That's right! a DMC company can do all that. Logistics is the main function. Not only that, but you must also select the providers of the various services. On the other hand, in accounting terms, a DMC company can help with paying invoices and conducting audits. When language is a barrier, this type of company can help.
No matter what the event is, this type of company can guarantee its successful realization. Organization and planning are the basis for successful execution.