A well-thought-out travel itinerary is key to a successful trip!
Why make an itinerary?
A travel itinerary is a bit like a recipe for a successful trip. With a well-thought-out itinerary, you can enjoy your trip and discover the country with peace of mind.
The first interest in designing an itinerary is to immerse yourself in the future destination of your trip. By thinking about the route you are going to take, the points of interest you don't want to miss, the way you are going to get around, you will begin to immerse yourself in the culture and habits of the country.
The travel itinerary makes it possible to organize in advance a road trip, itinerant circuit, or self-tour. For this kind of trip, it is better to know in advance where you will sleep in the evening, and by what means of transport you will leave the next day. Of course, some improvisation is necessary, but often, for a short trip, it can be a source of stress and loss of time on the spot.
Also, the itinerary allows you to prepare reservations. Some activities absolutely must be booked in advance, and are almost impossible to do without knowing when you will be there. Moreover, in some cities and depending on the season, hotels may be full: it is better to have booked in advance.
Finally, with precise planning, you will be able to refine the budget for your trip. By taking into account airline tickets, the number of nights, the most expensive activities, and the number of meals, you can easily arrive at a first budget estimate.
We recommend you to create a program to help you keep track of the important things.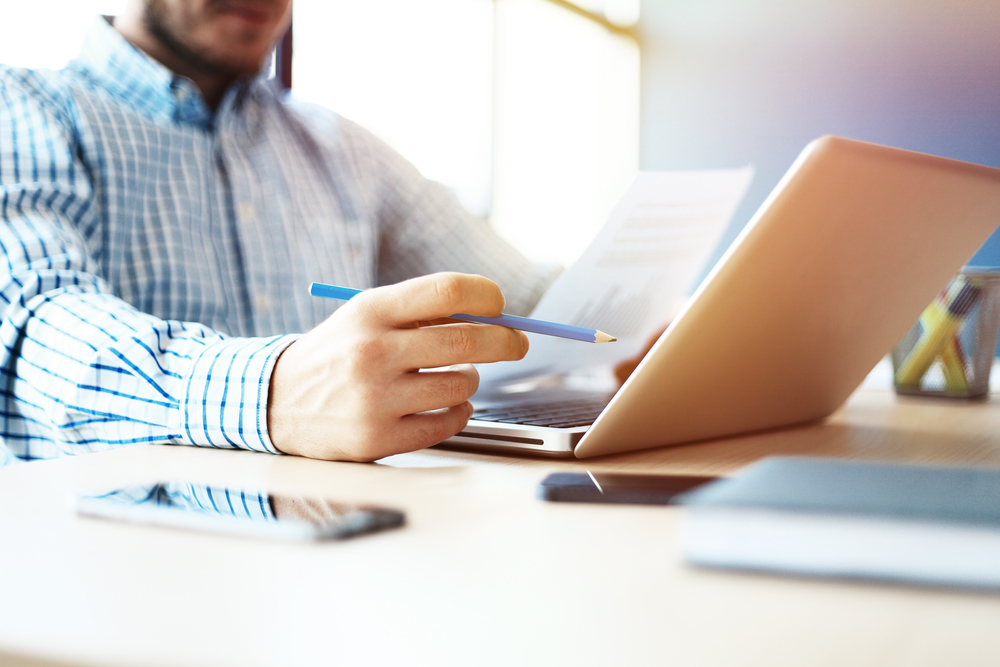 What should this program contain?
1.- The travel itinerary. Concretely, it consists of indicating for each day:
where you will sleep each day (the accommodations)
how you get to the next accommodation (the routes)
2.- For this, it is necessary to think:
about the points of interest you want to see;
how much time to give to each of those points of interest;
if necessary, the nearest town to the point of interest to sleep.
There is no good or bad route, it depends mainly on how you travel and the pace you like.