If you have a business trip, it is necessary to consider all possible aspects that can influence. Your success must start by having a good organization.
Keep reading and find out how to achieve success when organizing your next business trip.
The first thing you should consider is the flight.
Having all the documents is the best way to make sure you don't have any problems during the flight. Collect all the documents that are necessary for you to get to your destination. After the flight, have you thought about where you will sleep?
Accomodation.
Thinking about accommodation is very important, but, it is more important to consider other factors. For example, you should consider the length of the trip you will have. If it is only a few hours, it would be best to choose a place to stay that is very close to your workplace and the airport. If you will have some free time, you will probably want to spend some time exploring the tourist attractions, then a hotel in the city center would be the best option. Also, it is relevant to verify that the hotel has the necessary characteristics to hold a business meeting; that is, if it has conference rooms and bar services.
Packing.
If you do not want to have problems with your luggage, it is better to check the restrictions. For example, the size and material of the luggage should be things you have to consider. It also depends on whether you will be bringing only clothes and perhaps some delicate items. You should also consider hand luggage; it can be a backpack, handbag or briefcase, whatever it is, you should keep in mind that it is very important to include an address book, hotel address, cab phone numbers and other information that can help you at any given time.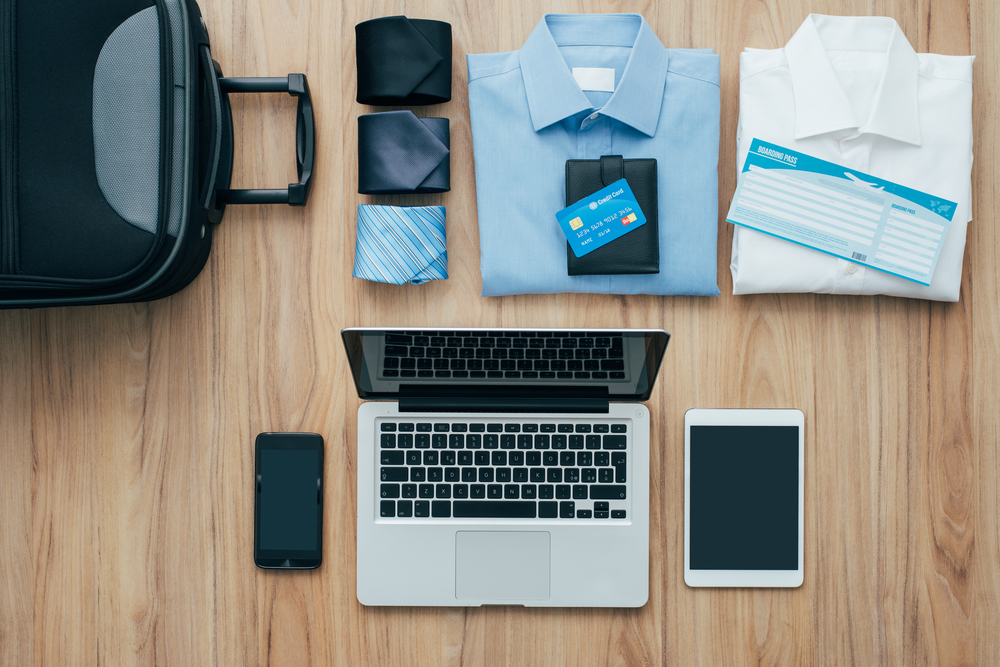 Transportation.
Thinking about how you are going to move is a good idea. You have to consider cab or bus services. Renting a private car may also be a good option. It all depends on your budget and your needs.
Travel insurance.
Travel insurance is usually included in your medical coverage, but if not, there are travel agencies that can help you with your medical coverage abroad. Some countries consider this a requirement for entry.
Planning.
Planning what to do is also very important. That is, being in control of your time, knowing what needs to be done, and considering the possible problems that may exist. Prepare a contingency plan in case there are delays, because this will help you manage your time better. You probably have a very tight schedule, so you don't want to waste any minutes.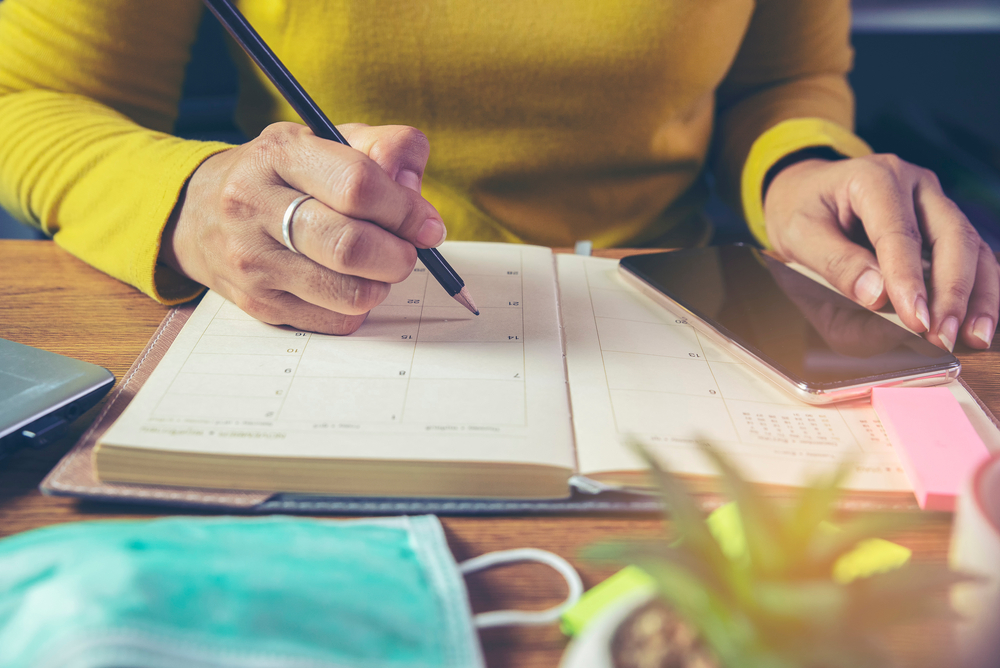 Apps.
There are some applications and websites that can help you organize your stay and learn more about the destination you will be arriving at. For example, if you want hotel recommendations, Trip Advisor can help you. If you have problems with the luggage, you can use Google Translate. If you want to check the forecast, you can use the weather application AccuWeather. This type of application can make it easier for you to manage your time in a better way.
Electronic gadgets.
One of the aspects that can help or hinder you is the amount of electronic devices you carry with you. For example, your phone could be the best option to perform a large number of tasks, besides, it is a small device that you can carry with you at all times. Also, having a universal power adapter is something that can take the edge off. The most recommendable thing is to have the Wi-Fi of each place, so as not to consume the mobile data.
Entertainment
Finally, it is necessary to consider that business trips involve long hours of waiting. The airport will be the place where you will spend most of your time and it is always advisable to take some films and books with you. Do not forget your headphones and a good song list to liven up every moment.
A business trip can have good results and with these recommendations, it can surely be so. Remember that every thing starts with a good organization.