Escape with your partner to one of the most romantic destinations in Mexico and enjoy a weekend full of love and tradition.
If you want to celebrate the month of lovers, nothing better than spending a weekend in the company of your favorite person. Visit a romantic tourist destination in Mexico to learn about its culture and traditions and get rid of conventions.
Callejon del beso (Kiss Alley), Guanajuato.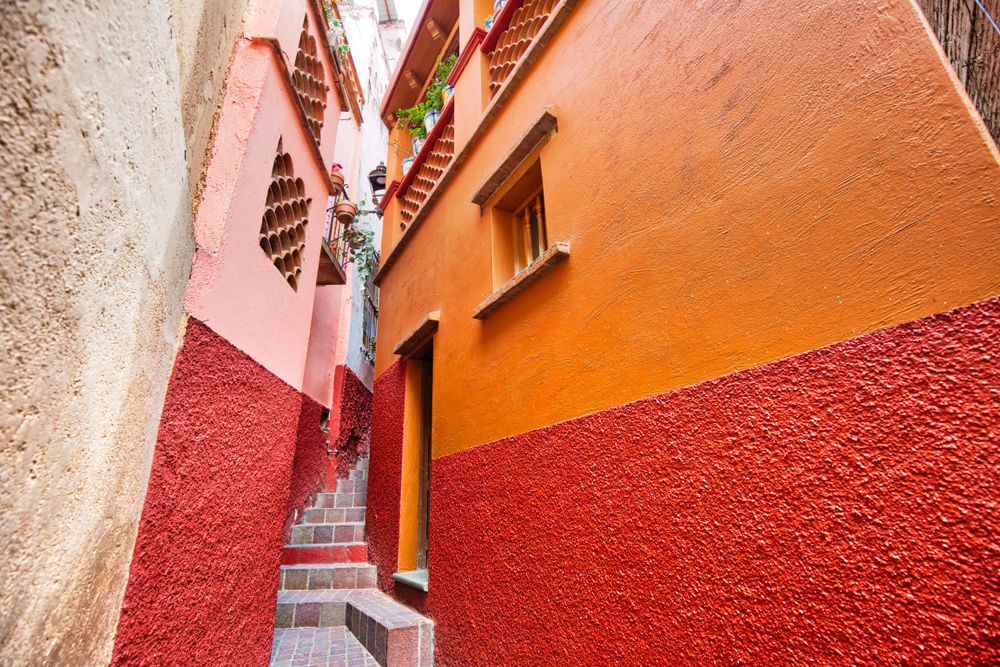 Guanajuato is listed as a UNESCO World Heritage Site. Plus, is one of the most romantic tourist destinations in Mexico due to its stunning colorful architecture and colonial history.
If you plan to travel on Valentine's Day, you should not forget to visit the Callejón del Beso. An emblematic place in Guanajuato, telling the legendary stories of two lovers and how their love is forbidden due to social differences.
The Callejón del Beso, located behind the Plaza de Los Angeles in the historic center of Guanajuato; is a romantic corner consisting of two balconies separated by 69 cm.
According to tradition, lovers must kiss on the third step, which is painted red. According to legend, if they fail to do so, they will suffer seven years of bad luck.
This place is a refuge for all lovers visiting Mexico. So if you decide to visit this tourist attraction with your partner, you must inherit the tradition.
Callejón del Romance, Morelia.
Morelia is one of the cities that stopped in time because it protects one of the best historical centers in the country. In addition, the streets have been built with pink stone and baroque architecture since the reign of the royal family. It is considered one of the most romantic couple's trips in Mexico.
Callejón del Romance is a small and narrow place with 19 historic buildings and the only alley in Morelia.
In this corner, you will meet national and foreign tourists who openly express their love in flowers, pink quarry stone fountains, and colonial houses.
The walls of the Callejón del Romance are printed with verses from the poem "Ciudad Romántica" by the poet Lucas Ortiz Benítez.
Passion Island, Cozumel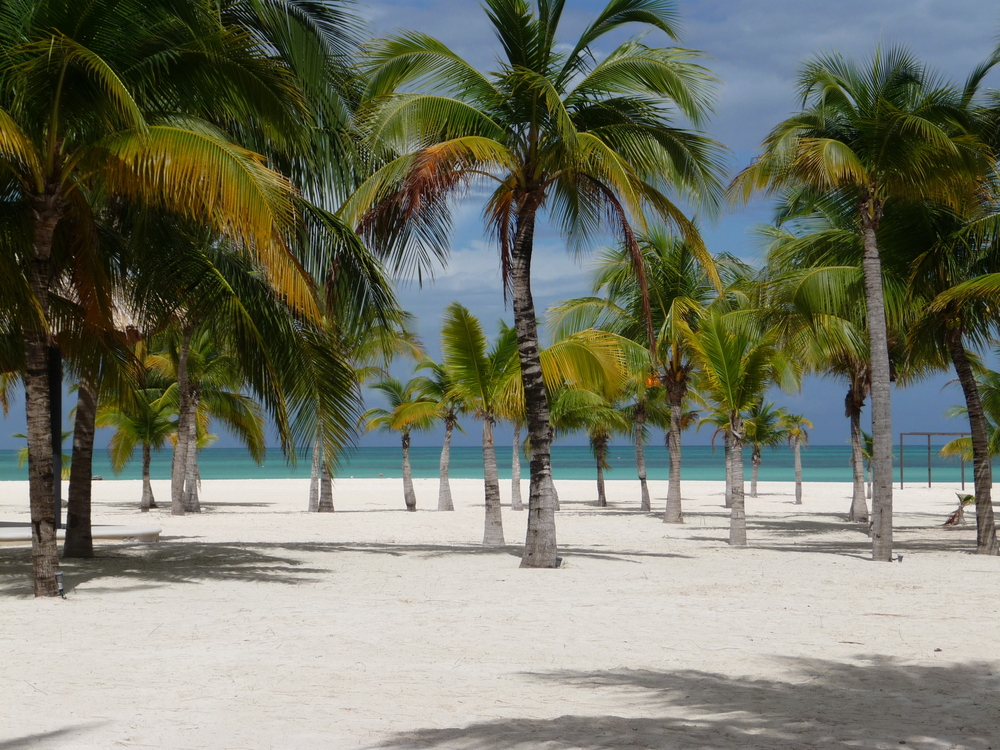 Cozumel is one of Mexico's most romantic tourist destinations and is ideal for a weekend getaway. It is also the first place in the country to receive the first rays of sun.
The Mayans considered Passion Island a sacred place; blessed for its fertility, and the goddess of love, Ixchel, was worshipped here. Therefore, indigenous couples performed rituals to receive gifts from God when they married. It is believed that for couples who married on this island, their marriage lasted for an eternity.
To visit Isla Pasión with your partner is to fall in love with its enormous marine biodiversity and enjoy the best landscapes. You will be able to do different ecotourism activities such as zip-lining, scuba diving, snorkeling, swimming with dolphins, and riding motorcycles.
Start planning the best weekend of your life! Choose any of these romantic places in Mexico and enjoy a unique Valentine's Day.