Have you ever been to Playa del Carmen? If the answer is "no", then you've been missing a unique blend of natural beauty, tropical ambiance and a stylish atmosphere created by boutiques of world-class brands, sidewalk cafes and bars.
With a lot of fancy beach clubs framed by the turquoise blue of the Caribbean and white sand beaches, you can spend the whole morning getting a good tan, and once the sun goes down enjoy a delicious meal in a classy restaurant located at the 5th Avenue.
But if you already know all these beautiful locations, then you must have left a piece of your heart in this tropical paradise; and guess what… here's the excuse you were looking for in order to plan your new trip to Riviera Maya.
Located right in the heart of the 5th Avenue, Grand Hyatt Playa del Carmen opened its doors at the corner of 26th Street, only a few steps away from the main attractions.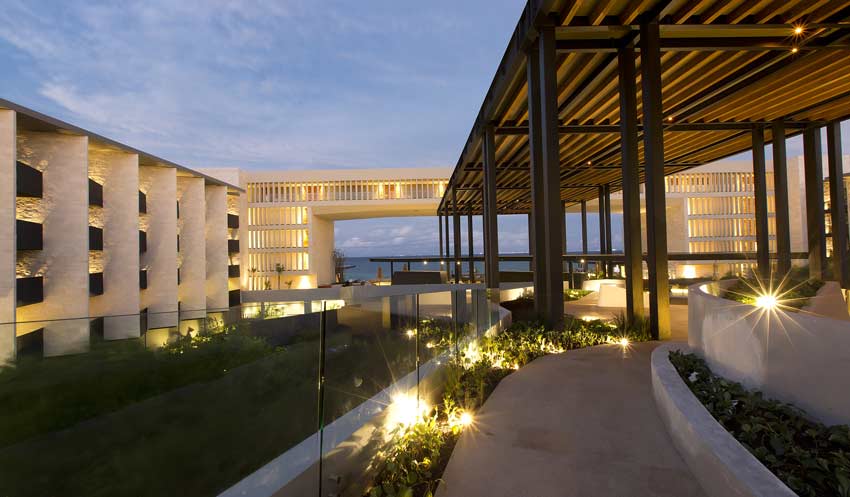 Every single detail was carefully designed by the renowned Mexican architect Sordo Madaleno in conjunction with award-winning Rockwell Group.
Among the 314 spacious guestrooms, you'll find 36 suites beautifully decorated and equipped with everything to make you feel a sense of relaxation in stylish areas.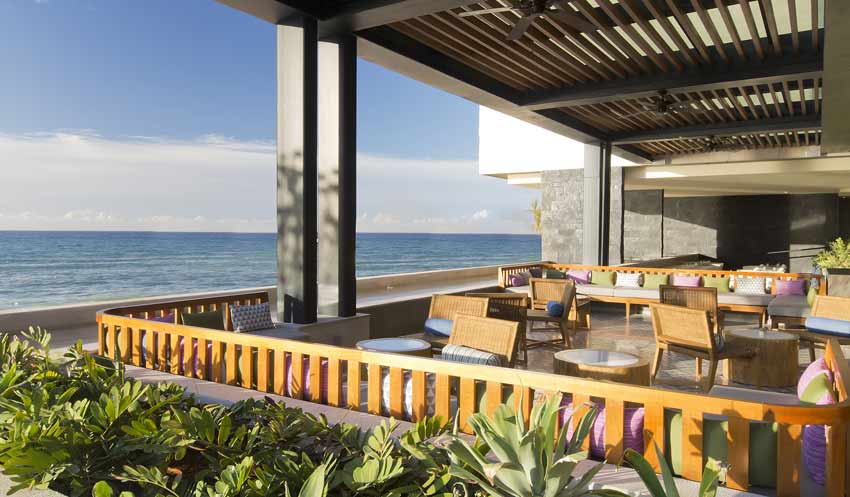 Some of their features are:
Dazzling ocean or mangrove views
24-hour in-room dining
High speed internet access
Mini bar
Furnished terraces
In its spa, you'll find yourself in an whole area filled with magic and relaxation, while enjoying your choice of treatment; just let the expert hands make you forget about time and space for a little while as you let yourself go to the sound of your own breathing. You'll feel reborn!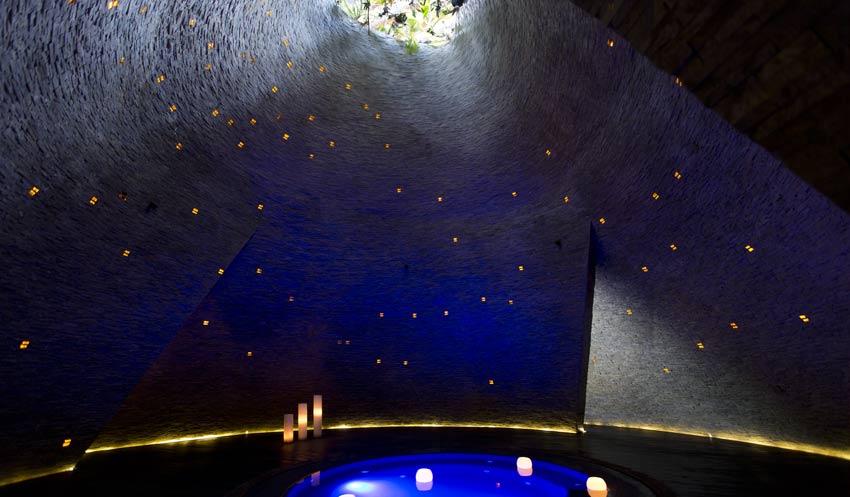 Another amazing feature are its restaurants and bars, which can be found along an open air corridor that connects the hotel entrance to the beach. There are a lot of options available, all with fresh ingredients of the region, that will give your palate an experience to remember.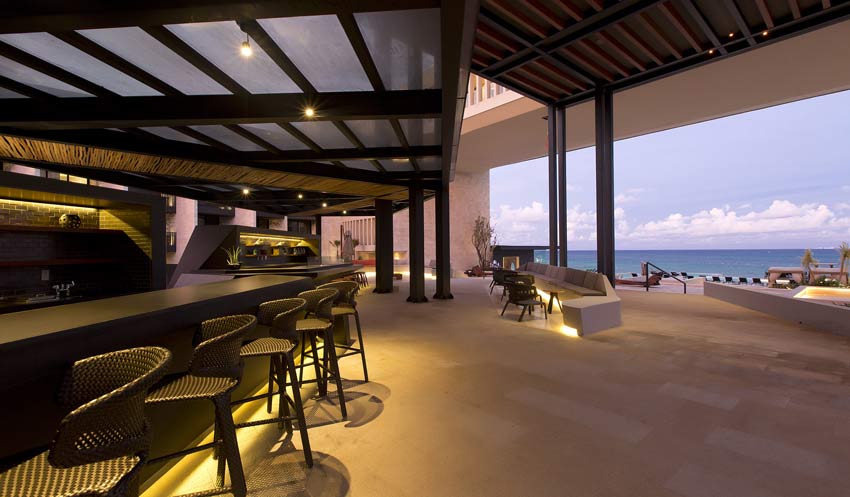 Grand Hyatt Playa del Carmen is also perfect for corporate events, as it boasts a ballroom for up to 550 people, and 2 meeting rooms to host events of up to 130 guests.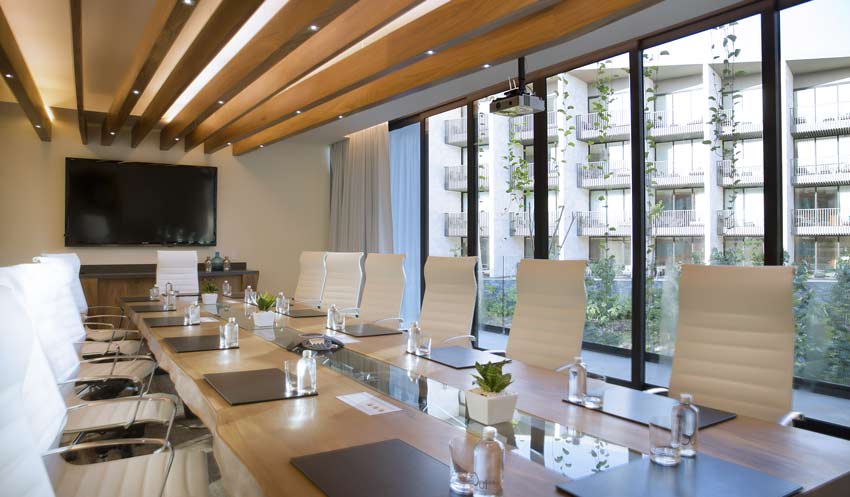 As we said before… maybe you've already been to Playa del Carmen, but if you want to spend some amazing vacation with style, you'll want to book your stay at the totally new Grand Hyatt Playa del Carmen Resort… You deserve it, don't you think?