Mexico is an incredible natural and cultural mosaic, from its unique beaches and jungles to its majestic cities and gastronomic richness. Each place offers a story and a new adventure.
Some of the places of Mexico that you'll love to visit are the archaeological sites that tell stories that happened thousands of years ago. They transport you to a mystical aura of the past and help you understand what life was like in those times.
It is impressive to get to places like Teotihuacan, Palenque, or Chichen Itza and think about how they managed to build these wonders. Although these are the most famous archaeological sites in Mexico, they are not the only ones, as there are more than 2,000 registered archaeological sites, about 200 of which are open to the public. Let's get to know some of them:
1. Paquimé, Chihuahua.
This impressive archaeological site is located 260 km northeast of the capital Chihuahua and is camouflaged among the desert dunes. Considered the most important pre-Hispanic city in northern Mexico, it has been declared a World Heritage Site by UNESCO since 1998. In addition to a true architectural ingenuity, the patios and buildings of this archaeological wonder, estimated to be home to more than three thousand inhabitants, have been modeled. Because of its location, it is known that the cultural traditions of the desert, western and central Mexico grew together, reflecting the rich and distinctive civilization of the region.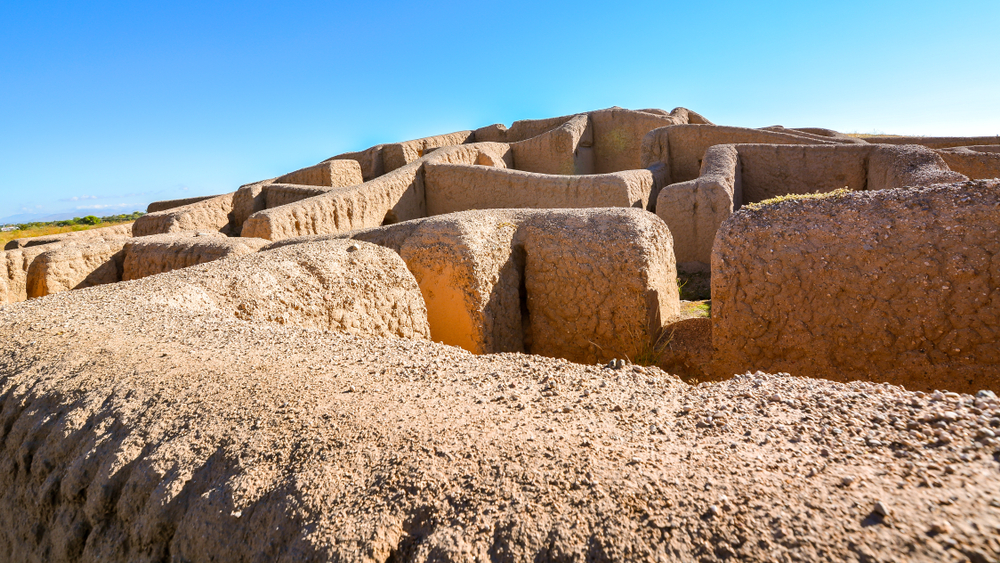 2. Cañada de la Virgen, Guanajuato
16 km separate this archaeological wonder from the beautiful city of San Miguel de Allende in the state of Guanajuato. According to INAH, this place was designed as a lunar clock, through which hunting and gathering periods were determined. The site has seven structures oriented towards the sunrise and the moon (east-west), formed by huge pyramidal bases closely related, among which Complex A, also known as the House of the Thirteen Heavens, consists of a sunken terrace consisting of a pyramidal cellar more than 15 meters high, flanked by platforms on the north, south, and east. At the top are the Red Temple and an abstract mural with black and red stripes in a horizontal position, which according to studies allude to the day and night.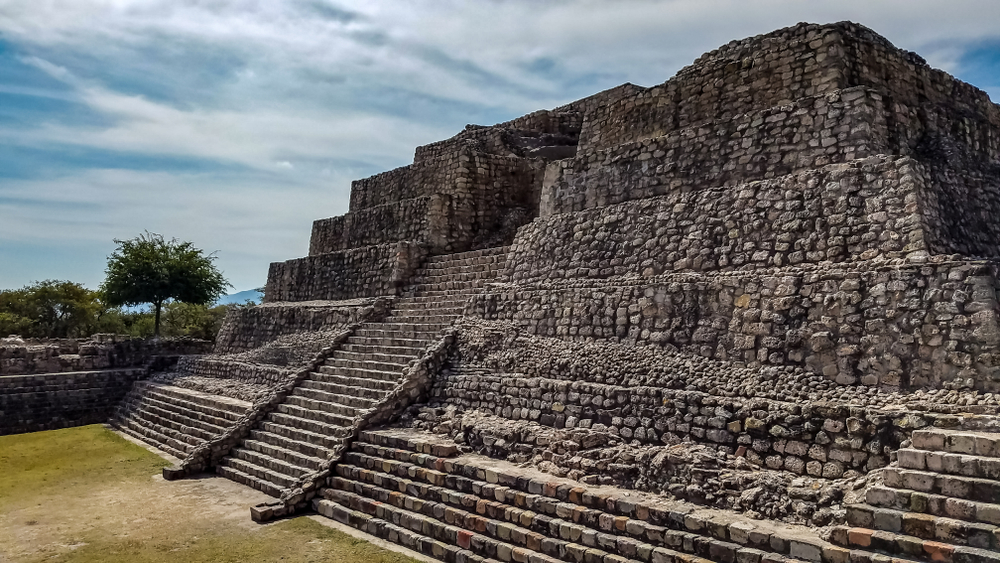 3. Guachimontones, Jalisco
If you plan to visit Jalisco soon, this archaeological site will awaken your side of exploration and research. Due to the size of the site, it is still in the exploration phase!
The site is located in the parish of Teuchitlán, about an hour from Guadalajara. Composed of structures that, according to archaeologists, were designed to create order and maintain unity within the territory. The site consists of concentric circular structures that, according to various studies, represent a central altar surrounded by a terrace, which in turn is surrounded by a circular bench, as well as rectangular platforms on the bench and subway burial crypts beneath the El Dormitorio area. Each structure at Guachimontones has been given a name to make it easier to identify. The largest altar is called Gran Guachi, creative, don't you think? The second-largest Guachimontón is called La Iguana and is the only one so far that has been fully explored.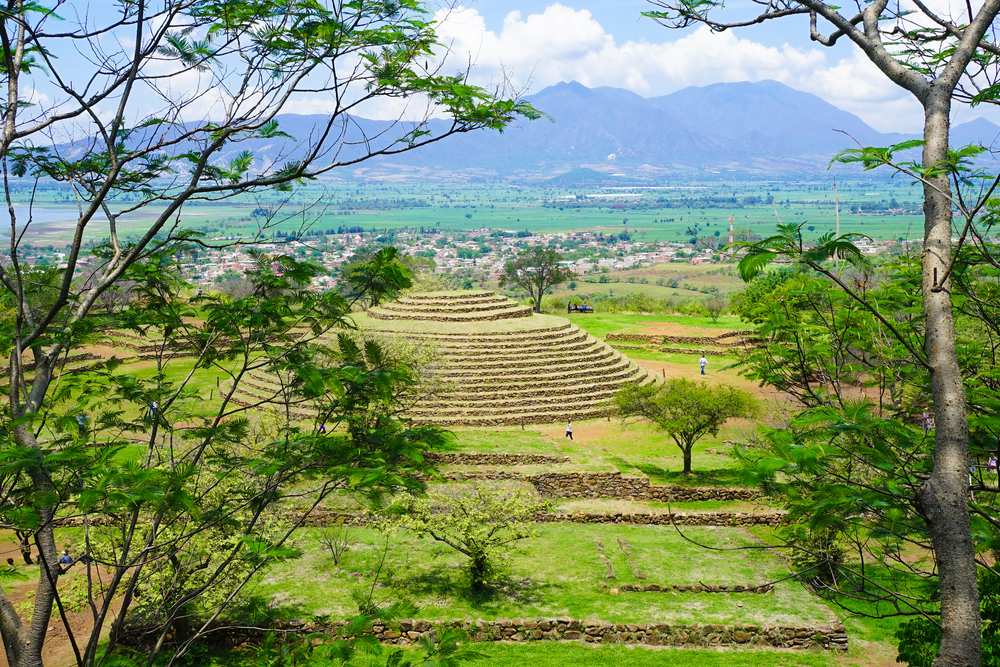 You don't need to leave your state or even your city to enjoy ancient civilizations through archaeology. However, it will always be stimulating to learn a little more about the history of our great country through its archeological remains. So, what are you waiting for, tell us more about our Mexico through its archeology!