1977 Our story begins inen Acapulco
1991 Opening Office inCancun
1997 Opening Office inPuerto Vallarta
2003 Opening Office inLos Cabos
2005 Opening Office inRiviera Maya
2007 Opening Office inMexico City
2011 Opening Office inMonterrey
2015 Best DMC Opening Office inSan Antonio
2017 Best DMC, Maritur turns 40 years oldThe Maritur company integrates Maritur
2018 Opening office in Gran Krystal Puerto Vallarta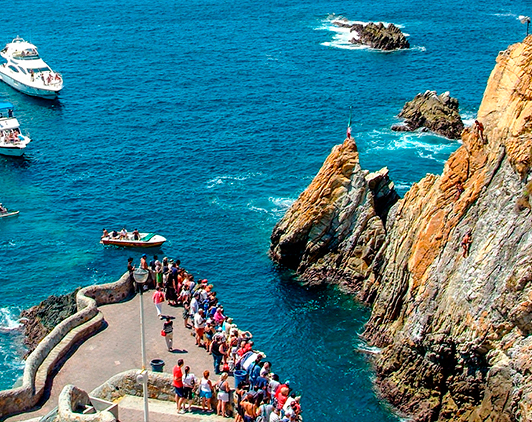 1977
History was made when Maritur DMC opened its doors in Acapulco.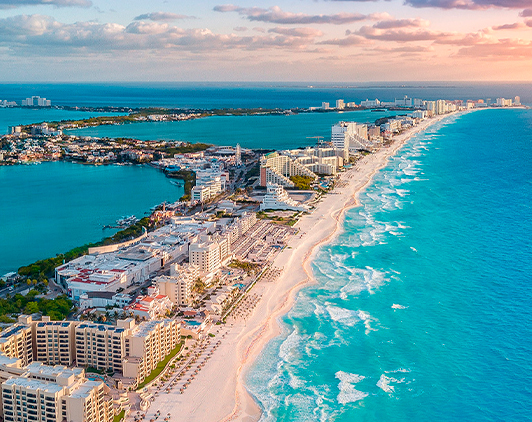 1991
Maritur expanded and opened their second office in Cancun.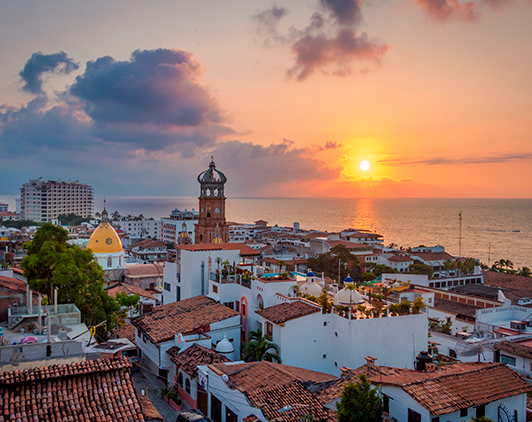 1997
Puerto Vallarta office started operations.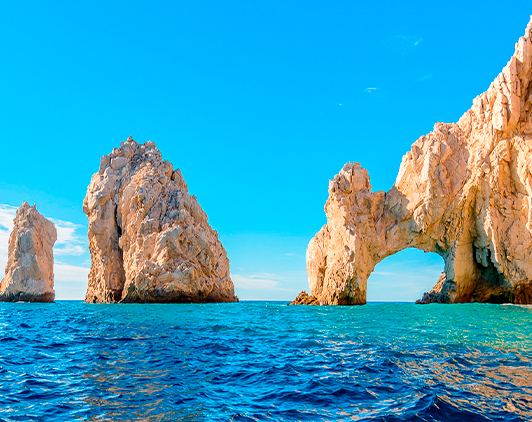 2003
Opening office in Los Cabos.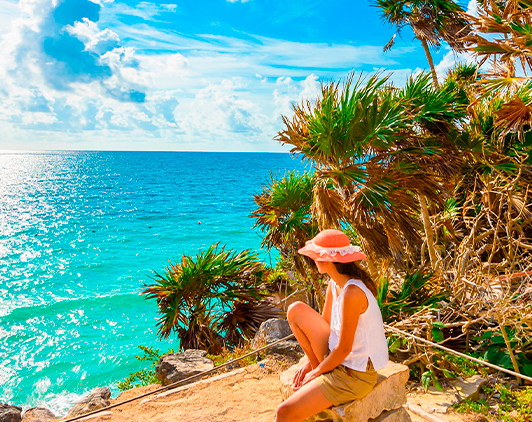 2005
Success and growth continued and Riviera Maya office was opened.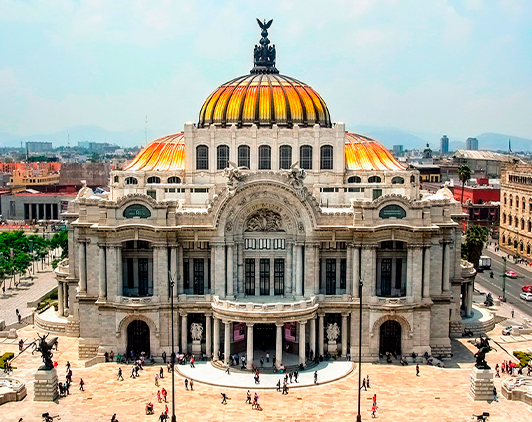 2007
Our Office in Mexico City starts operations.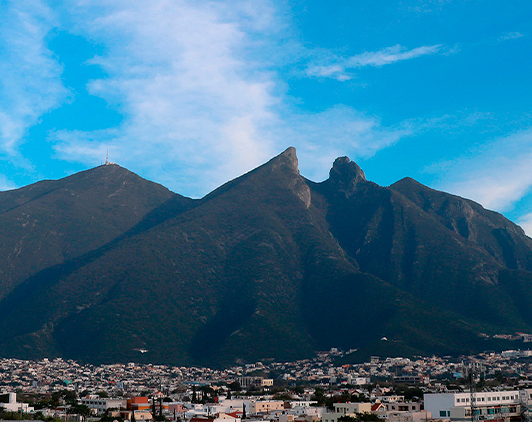 2011
One more office opens its doors, now it is in Monterrey.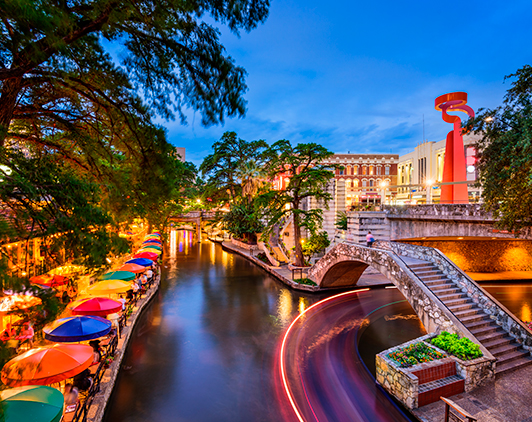 2015
Maritur DMC continued to expand and opened their first office, out of the country, in San Antonio, Texas.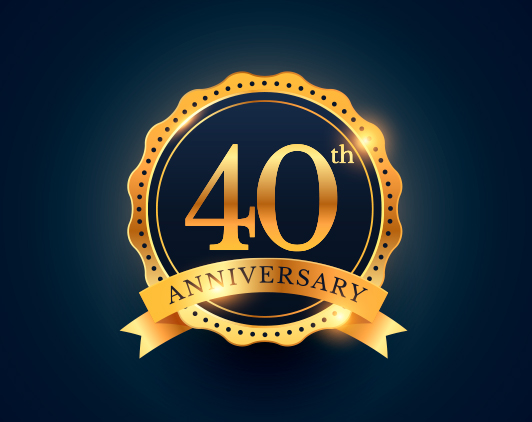 2017
Maritur celebrated 40 years of success.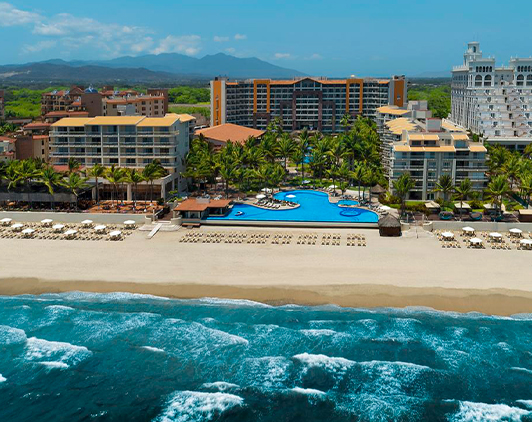 2018
Another office opened in Puerto Vallarta, now it is inside the Gran Krystal Hotel.
Increase our customers satisfaction while remaining one of the top three DMCs on a national scale enabling further market penetration within the incentive groups and conventions segment.
SIMPLY THE BEST DMC - MISSION
To achieve total customer satisfaction focusing on innovative products and quality services tailored to incentive groups and conventions, supported by our co-workers' and business partners' daily commitment, working conjointly within a harmonious environment.
ATTENTION, COMMITMENT, EXCELLENCE, RESPONSIBILITY
We know that our guests' total satisfaction is inherently related to a high-quality personalized attention and flawless service.
We understand that in order to fulfill all our clients' goals, we must adopt their objectives and share their vision.
We believe that a great service is not enough to earn our clients' preference, hence we've adopted the best practices in order to exceed their expectations.
We pride ourselves to collaborate with charities, and participate actively in the creation of environmental programs, which contribute to the society's welfare and the protection of our natural treasures.
Experienced hospitality professionals who are ready to provide you with the best DMC solutions; whatever you may need to help you plan the perfect event, you can always count on your personal MICE advisor, who will be backed up by a whole crew at your service.
GIVE YOUR GROUP A LIFETIME EXPERIENCE!
¡REGALE A SU GRUPO UNA EXPERIENCIA INOLVIDABLE!