We know… you've been asked to take the site inspection tour for that important event and its complicated to decide which location offers the most appropriate facilities to meet all your requirements.
They all look great, they surely look fancy or elegant… but let us give you a tip about what to consider when comparing the features of your possible venues.
In-site Equipment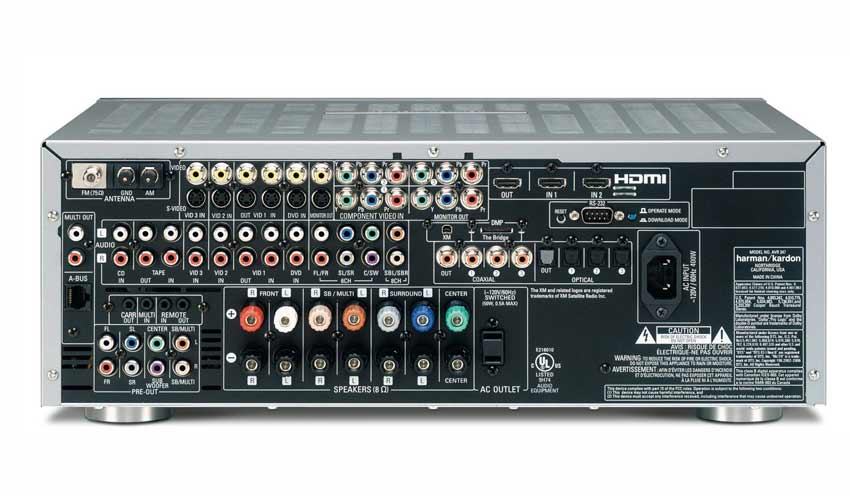 If you'll need to hire AV equipment check for availability and who's got exactly what you'll need for your event.
In case you already have all what you need to project your presentations, the next step is knowing what kind of connections they have and what would be needed to connect your equipment.
Food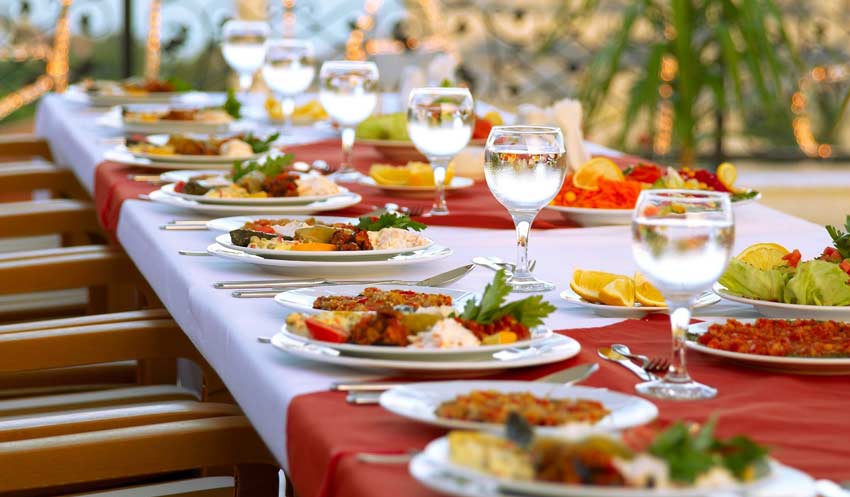 If you already hired a caterer, knowing if there's an in-site kitchen is paramount. In case there's no area for food preparation, it could complicate things a lot for the event's caterer, which may bring unforeseen expenses.
Wi-Fi
Today, a very important aspect is staying connected at all times. For your attendees (and you) it'll be extremely necessary in order to let them share pictures, video and comments with social media. Check for Wi-Fi availability and ask if its included in the price, or you'll have to pay extra for it. That could be an important feature at the time of making a choice.
Capacity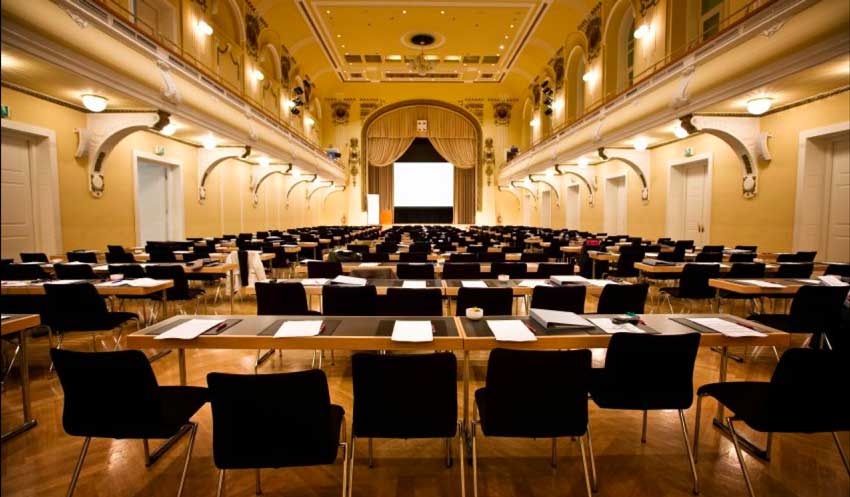 A common mistake is forgetting to ask about the schedules for setup and breakup times available. Also remember asking about the hours they're including, because paying for extra time might elevate the expenses taking the whole plan out of budget.
Keep an eye on more tips for event planners and let us know about your experiences planning your event, and any other aspects to be considered.